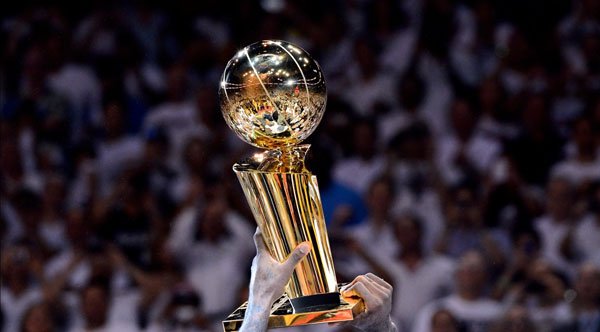 Diwali is the greatest fireworks show in the world... Well, that, and on the basketball court! This year, the 'Festival of Light' couldn't come at a better time, as it coincides with the beginning of the 2016-17 NBA Season. To tackle all the most pressing questions and excitement of the coming year,
Hoopdarshan
hosts
Kaushik Lakshman
and
Karan Madhok
call to NBA superfan
Samir Kumar
for help. Check out this special NBA preview episode, where we wonder if anyone can stop a Warriors-Cavaliers rematch, discuss the players and teams who will most intrigue us this season, and allow Samir to give us an important Ray Allen tribute.
Some of the questions we debate include 1. Who'll win the wide-open MVP race? 2. Is there anyone capable of stopping LeBron in the East? Will Russell Westbrook unleash the wrath? Will Kristaps Porzingis become a god now or later? And much more! Episode 38 also features Indian basketball news, including Amjyot Singh and Palpreet Singh heading to the NBA D-League draft.
Hoopdarshan is the truest voice of Indian basketball
, and since we're such hopeless fans of the game, it will become the voice of everything basketball related we love, from the NBA to international hoops, too. On every episode of Hoopdarshan, we will be inviting a special guest to interview or chat to about a variety of topics. With expert insight from some of the brightest and most-involved people in the world of Indian basketball, we hope to bring this conversation to a many more interested fans, players, and followers of the game.
Make sure to follow
Hoopdarshan on Soundcloud
or search for
'Hoopdarshan' on the iTunes
Store! Auto-sync Hoopdarshan to your preferred podcast app NOW!
Hoopdarshan can be found on...