Through a 16-year career in the NBA, big man AC Green made a reputation for himself as the ultimate 'Ironman' of the league. He played in 1278 out of 1281 games in his career (99.8%) and made the record for most consecutive games played in NBA or ABA history (1,192). His efforts bore him great fruit, as Green won three championships through the course of his career with the Los Angeles Lakers and even made the 1990 All Star Team.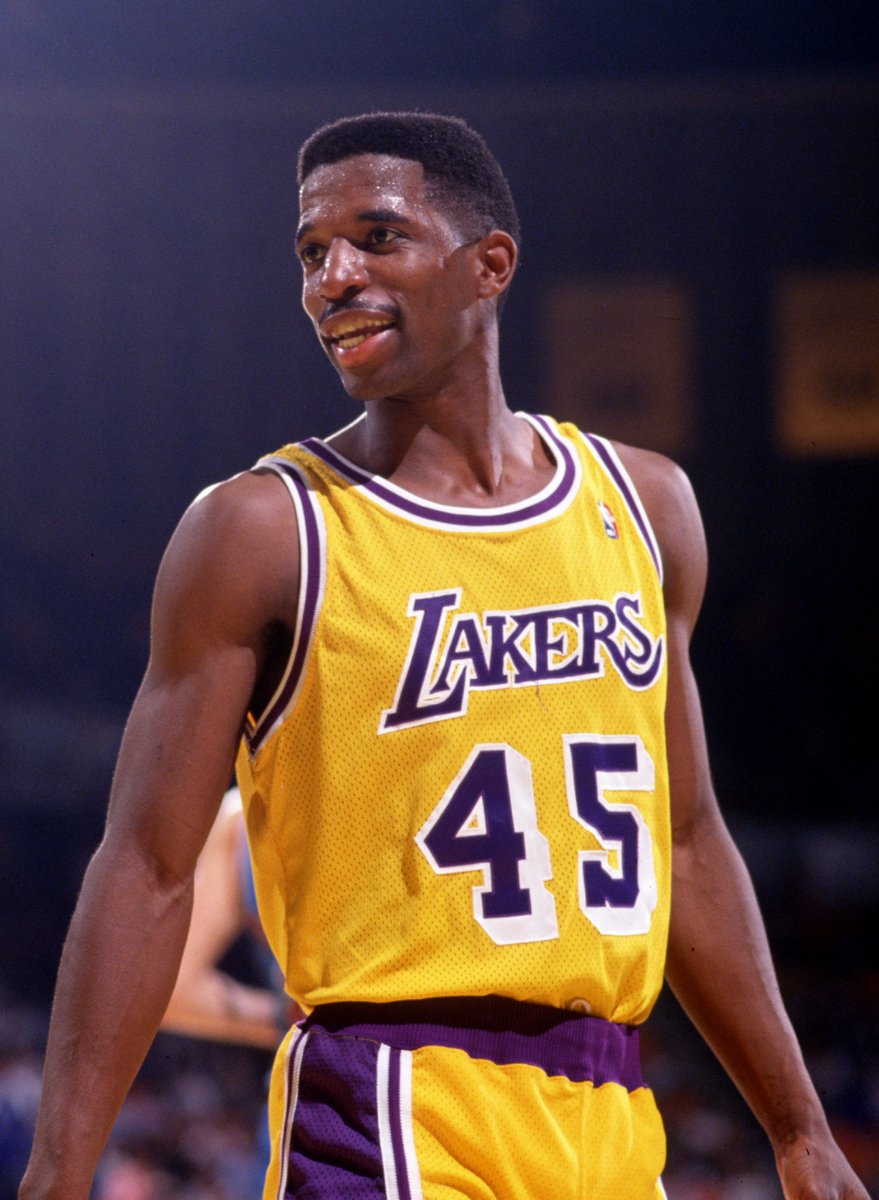 Now, Green will hope that his experience and tenacity will brush off on to a new generation of athletes - all the way in India.
After conducting four iterations of their trail-blazing basketball league in the country, UBA India (United Basketball Alliance) announced on Friday that they will be
appointing Green as their Director of Sport
. Green will help to continue develop the league with his experience and become the most famous international face attached to UBA's efforts in India.
"Today, we continue our commitment to India and the game of basketball by adding a key member to our team who brings the game's highest level of professionalism to the UBA," said Tommy Fisher, UBA Chairman. "We're excited to have A.C. as part of our team and look forward to continued growth of basketball in India."
Green is no novice to India. He visited the country first
in 2009 for grassroots programme
and to inaugurate an NBA donated basketball court in Mumbai.
"Basketball is such an important part of my life and I am happy to be heading to India once again to help further the growth and development of the sport I love," said Green. "The UBA has made great strides in the last two years and I look forward to building upon that success."
Green was drafted by the Lakers in 1985, where he won two championships as part of Magic Johnson's "Showtime" squads as a youngster. In the mid 90s, he played for the Phoenix Suns and Dallas Mavericks, before returning to the Lakers for one more championship in 2000 with Shaq and Kobe. He retired after a final season with the Miami Heat in 2001.
The UBA held the first season of the UBA Basketball League in Hyderabad in July 2015. Ever since then, the league has held three more seasons, expanded their events to more cities like Pune, Chennai, and Bengaluru, broadcast games live on Ten Sports, welcomed a number of celebrities to promote the league, and took their elite players for coaching to the United States. This year's Season 4 was
UBA's biggest one yet
: in addition to incorporating more foreign imports into the league, they were also able to secure the talents of India's best players in their teams, and thus significantly raise the level of the game. Green's involvement adds yet another facet to their development plans for basketball in India.