Boris Diaw is a lot of things. He's a 6-foot-8 chubby remix of a ballerina on the basketball court who has shown the ability to play all five positions with equal clunky grace. He's a legend of the French national team, bagging big medals in international tournaments over the past decade. He's a crucial part of the funky and selfless depth for the NBA's San Antonio Spurs, a 2014 NBA champion who will be challenging for the title once again in 2016. He's a connoisseur of good food, good wine, and
frogging
.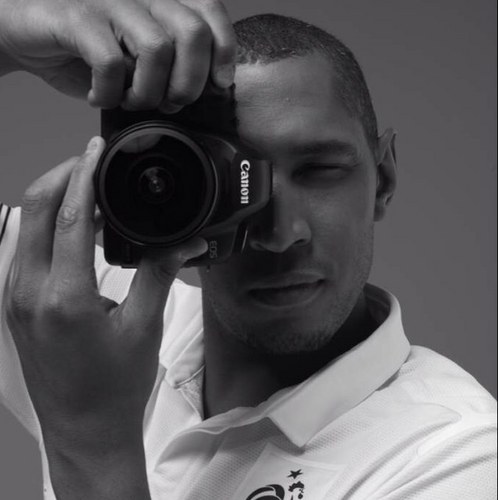 He's also a serious wildlife photographer, who takes safari trips to Africa nearly every off-season and returns with a litter of wonderful images of animals and scenery observed by his expert eye and captured by his ever-improving camera skills. Back in 2012, ESPN profiled Diaw's fascination towards photography and shared some of his best images
in an article by Theresa Manahan
. The story also featured that how a 2011 trip to India as a photographer's intern boosted his love for the art.
Earlier this week, in
an interview with CBS Sports' Ananth Pandian
, Diaw further expanded on how India inspired him to become a serious wildlife photographer. Diaw accepted a week-long internship under National Geographic photographer Steve Winter, who went to India in 2011 to capture images of tigers at the famous Bandavgarh National Park in Umaria, Madhya Pradesh. Diaw 'passed' the internship with flying colours, which soon led to his own partnership with National Geographic.
Via CBS Sports
Diaw has been regularly going on safaris since his rookie year, taking pictures and marveling at the wildlife. In fact, it was after shadowing acclaimed National Geographic photographer Steve Winter on a trip to India to photograph tigers that Diaw took his passion for photography to next level. Winter complimented Diaw's work and encouraged him to continue taking pictures, so he did.





"The first step was that I reached out to the NBPA (NBA Players Association) to get in contact with National Geographic a few years ago because I wanted to do some kind of internship with them. They put me in touch with a photographer named Steve Winter, who takes a lot of photos of big cats like tigers.




When I was talking with him, he said that he was going to India on a Tuesday for a story on tigers. So I said I'm coming with and booked a flight for that Monday and went to India to take pictures with him. He told me that he first started doing kid books for Nat Geo kids before working with Nat Geo, so that also helped plant the seed for me to come out with a kids book.
With an area of 105 square kilometers,
Bandhavgarh
is one of the most popular national parks in India. The density of the tiger population at Bandhavgarh is one of the highest known in India, and the park also has a large number leopards and various species of deer.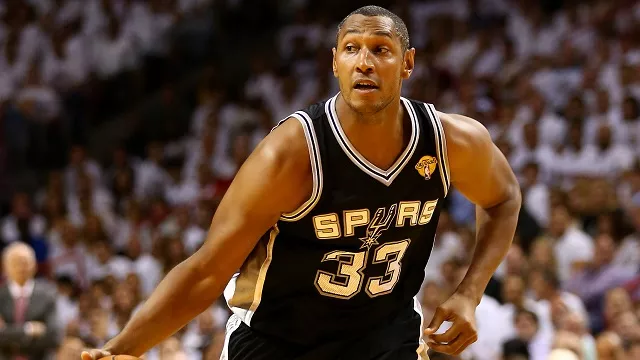 Unfortunately, not much more is known of Diaw's week in India. Did he take a selfie with a real white tiger in honour of Aravind Adiga? Did he go out and try some Daal Bafla in Madhya Pradesh? Did he head over to Khajuraho and blush in front of the ancient erotic temples?
Ananth's article above won't have those answers, but you should
skip over to CBS Sports
to read the rest of the interview to learn about Diaw's passion for photography, animals, wildlife preservation, and more! Indian Spurs fans can have yet another reason to cheer along during
Diaw's next "slow break"
.