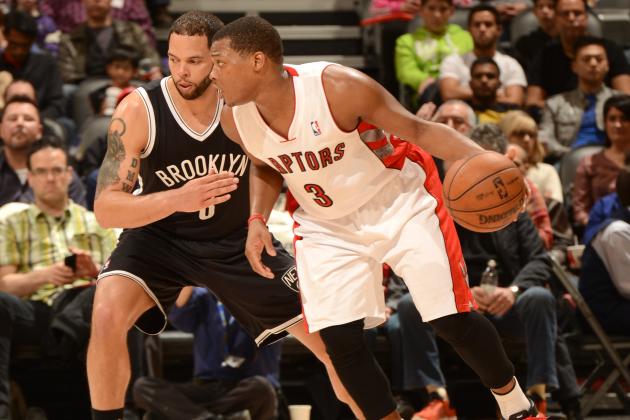 Welcome to the 2014 playoffs' edition my now trademarked, annual, 'Upset Watch' feature. For the first round every year, I like to present a preview in terms of percentage probabilities; as in the probability of an underdog (lower seed) to upset the favourite in every series (the higher seed). It's an inexact science, occasionally wrong, but I promise you, thoroughly entertaining.
Here – in ascending order of least probably upset to most – is my preview of all the series in the First Round.
Click here for full feature.