For that period of 54 days, the defending champions Miami Heat did not lose a single game, winning all 27 of their contests and clocking in the second-greatest winning streak in NBA history.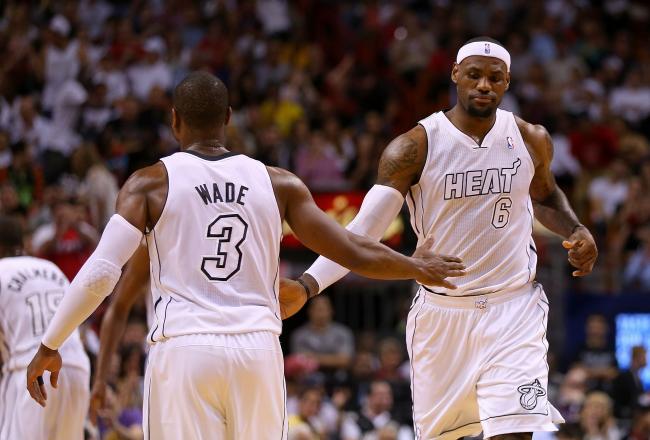 What we witnessed, what every NBA fan and sports observer – casual or serious – saw over the past two months, was a team at the apex of its powers, a team doing what few others have done before. In 65 years of the NBA, we have rarely before come across a collection of 12-15 basketball-playing individuals that make together such a successful whole. Whether we like it or hate it, we should savour it.
Right now, this is a team that seems to be fulfilling its potential, fulfilling on the promise that they made to their fans and to themselves of becoming one of the greatest teams of all-time.
Click here to read full article