With the 2017 NBA All Star Weekend around the corner, the
Hoopdarshan
podcast takes a deep (and often ridiculous) dive into the festivities. NBA India expert and best-selling author
Akshay Manwani
joins co-hosts
Kaushik Lakshman
and
Karan Madhok
to talk about the biggest stars at the Weekend like Westbrook, Curry, Durant, Harden, and Kawhi, Warriors/Cavaliers title contentions, Carmelo Anthony trade chatter, and Abhishek Bachchan's on-court skills.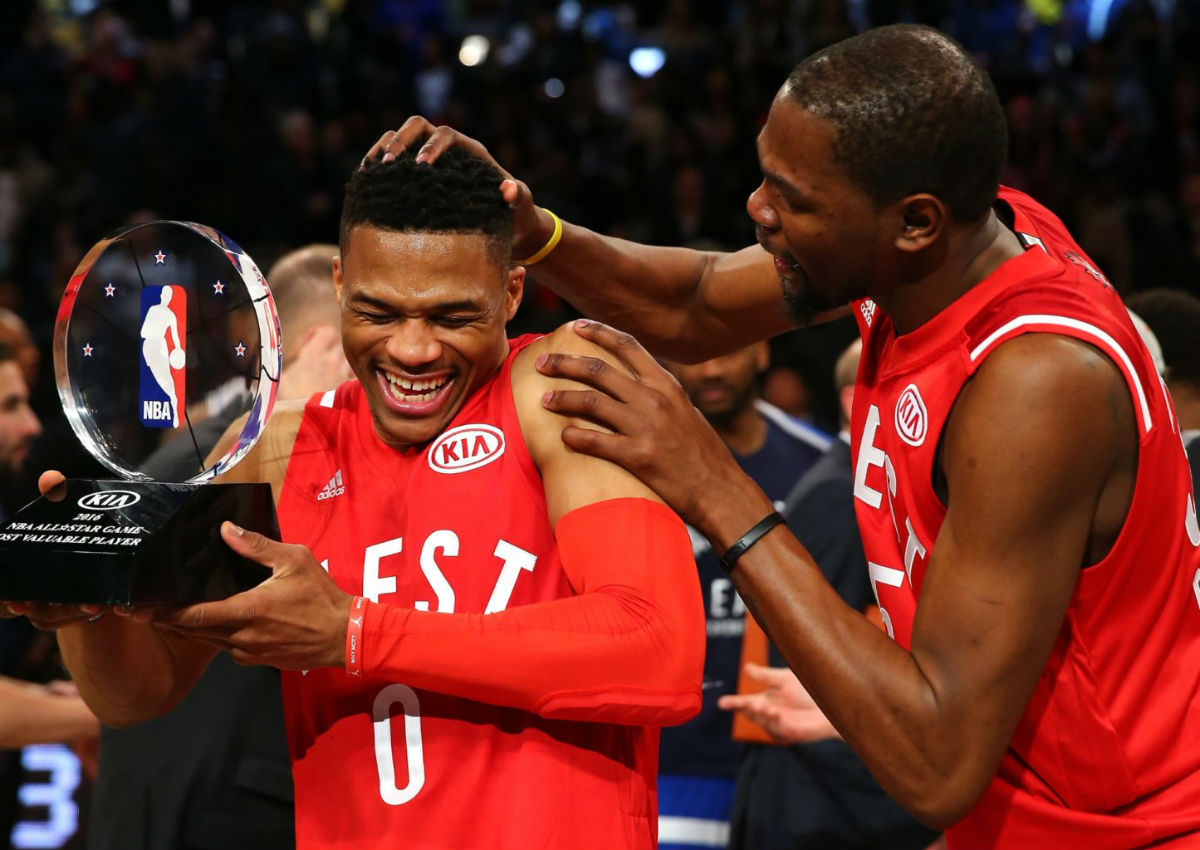 Manwani is a best-selling author of two Cinema-themed books -
Sahir Ludhianvi: The People's Poet
, and
Music, Masti, Modernity: The Cinema of Nasir Husain
. He's one of the top NBA experts in India, has written and edited for
NBA India
, and appeared on TV on the Around the Hoop show.
In Episode 42, Kaushik and Karan also discuss recent Indian basketball headlines, including the news of India hosting two FIBA Asia events this year, the start of the new UBA Basketball League season, and the BFI's cryptic note about starting a professional basketball league in India later this year.
Hoopdarshan is the truest voice of Indian basketball
, and since we're such hopeless fans of the game, it will become the voice of everything basketball related we love, from the NBA to international hoops, too. On every episode of Hoopdarshan, we will be inviting a special guest to interview or chat to about a variety of topics. With expert insight from some of the brightest and most-involved people in the world of Indian basketball, we hope to bring this conversation to a many more interested fans, players, and followers of the game.
Make sure to follow
Hoopdarshan on Soundcloud
or search for
'Hoopdarshan' on the iTunes
Store! Auto-sync Hoopdarshan to your preferred podcast app NOW!
Hoopdarshan can be found on...